 Welcome to Kannabis Works:
Your Top Cannabis Destinations in
Santa Ana and Stanton
Welcome to Kannabis Works, the leading cannabis dispensary in Orange County, now serving both Santa Ana and Stanton Monroe. Explore a carefully curated range of high-quality products, guided by our knowledgeable staff, in a safe and convenient location. Click below to shop online or visit us at our retail locations.
Where Quality Meets Compassion
Your journey to wellness begins here, where we prioritize your satisfaction and well-being above all else. Join us today to experience the best in cannabis offerings and customer service.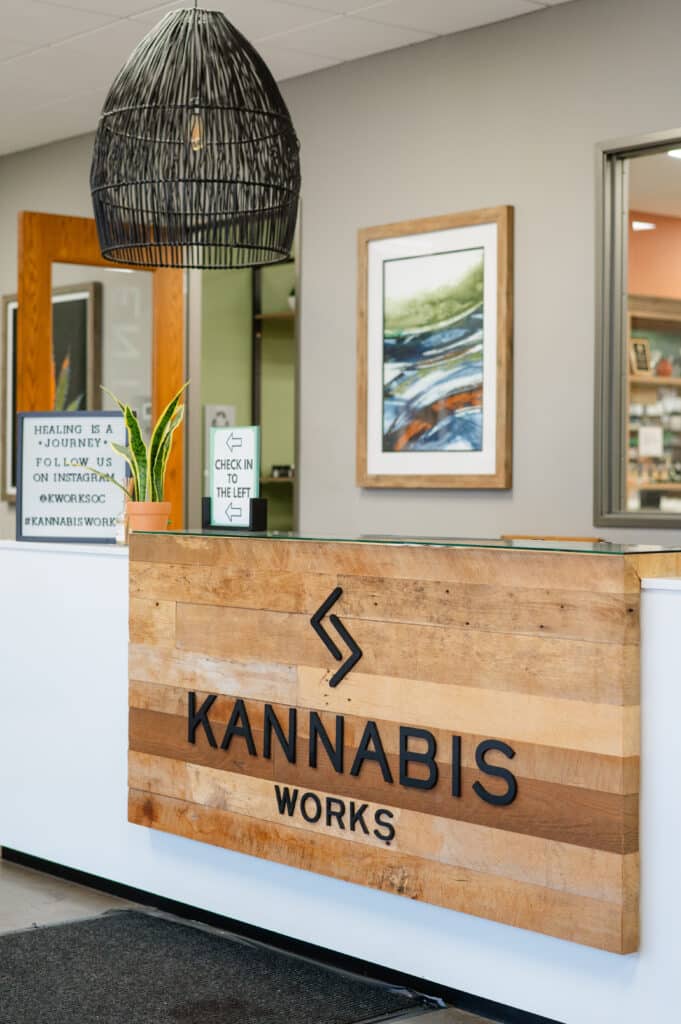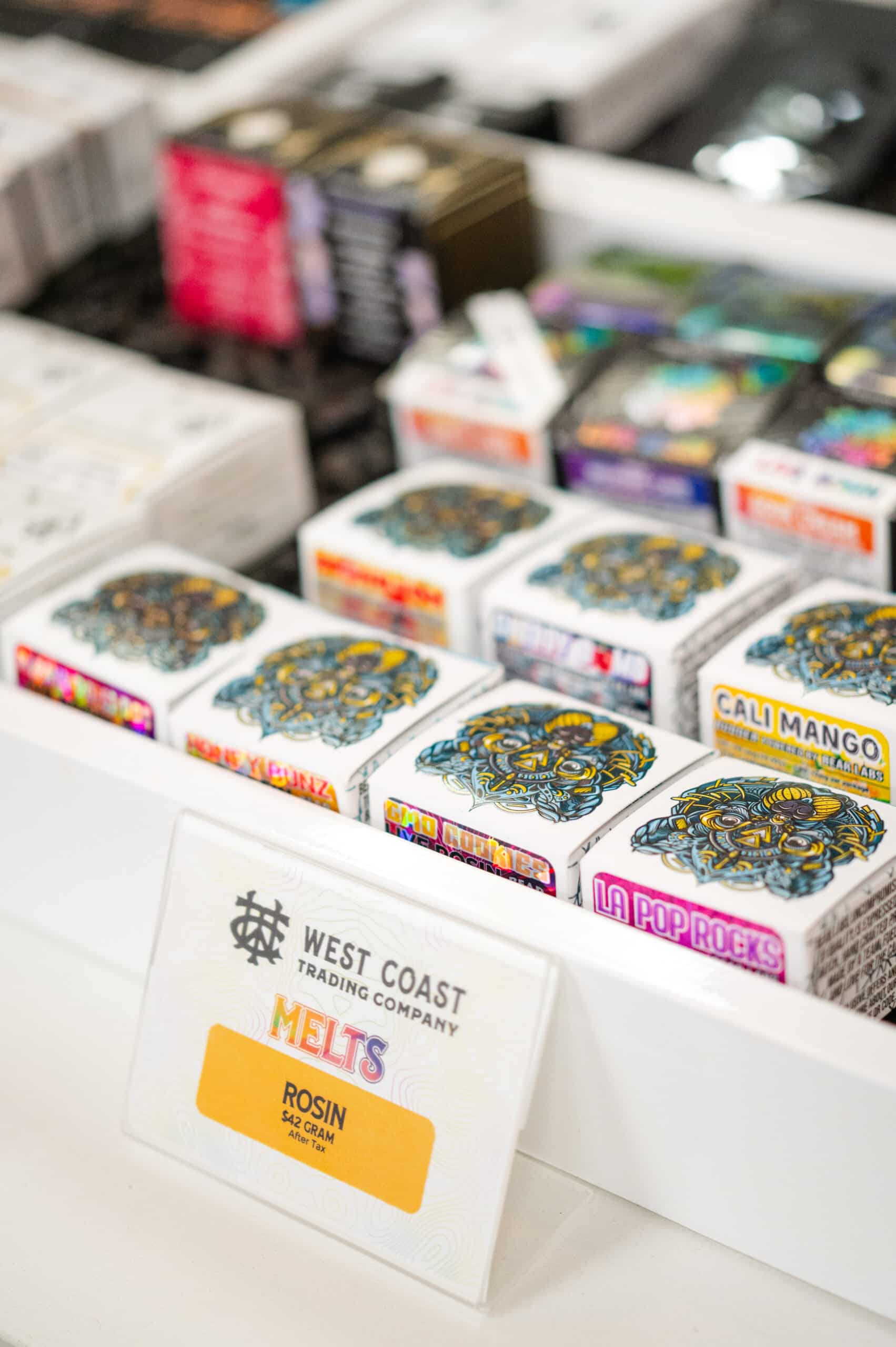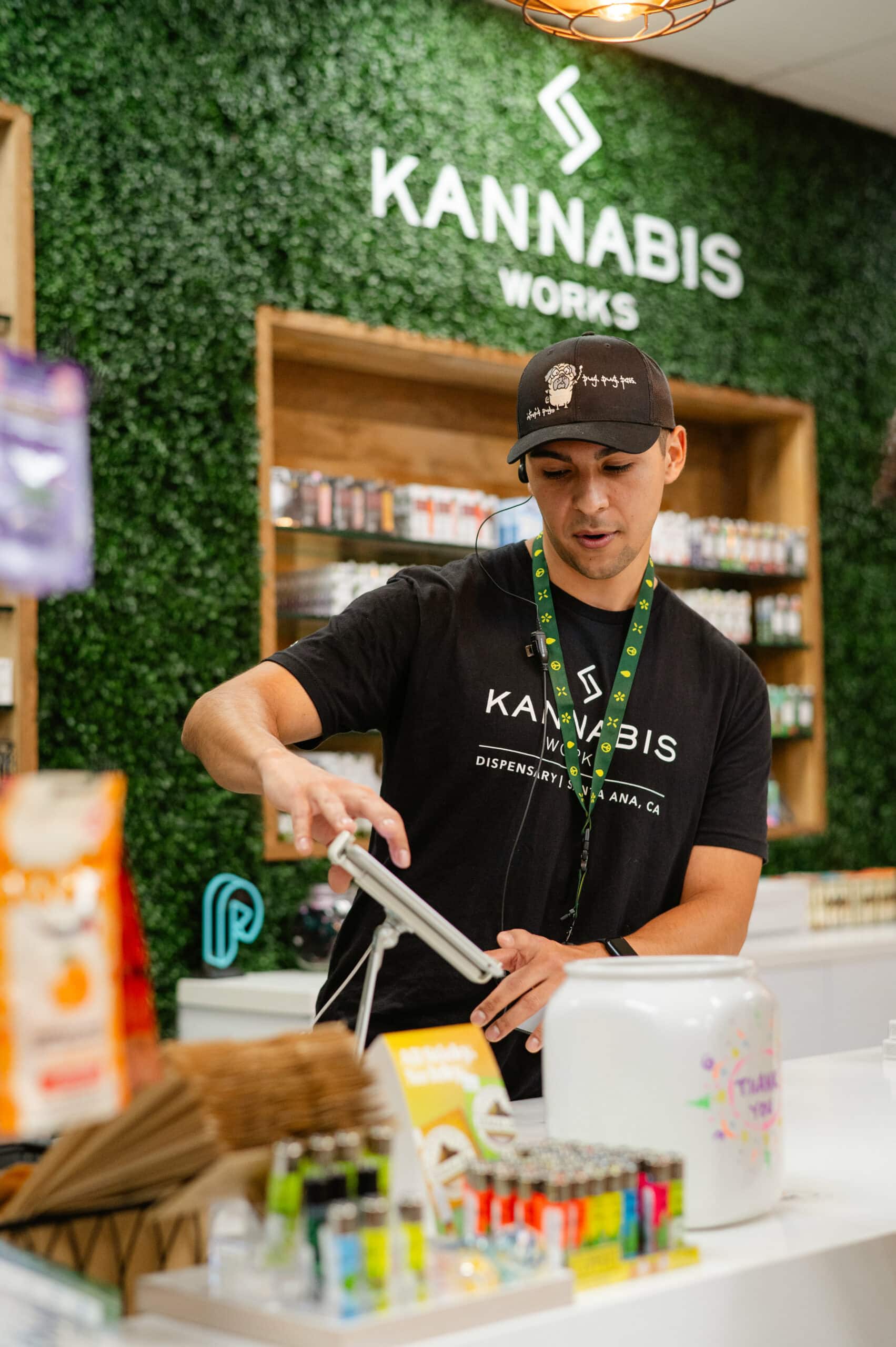 What Our Customers Have To Say...
Customer service isn't just something we brag about on our website, it's part of who we are. Our budtenders are industry experts and will walk you through every step of the process to ensure you leave with exactly what you need.
Our Location
Whether you live in Santa Ana, Irvine, Anaheim, Huntington Beach, Orange, or another OC town, Kannabis Works welcomes you to browse our extensive menu and make an order for pickup or delivery. We are located on S Susan St between W Harvard St and Warner Ave.